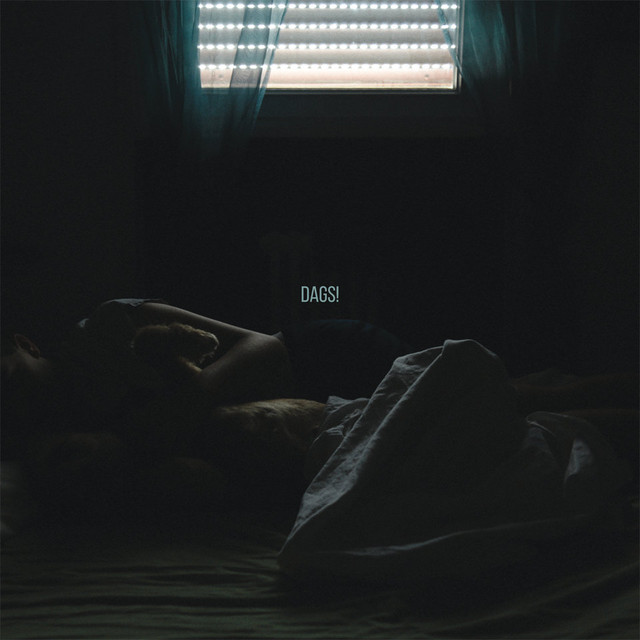 [TLLT-70] DAGS! - " S​/​T EP " [12 Inch Vinyl ]
01.I don't know if you understand my analogy, but it's the clearest one I can make.
02.I have seen the truth, and it doesn't make sense
03.Your rent should not exceed a week of your monthly wages
04.With so many signatures, you could make a petition 03:49
05....And then they crashed against technology, did that hurt?
*Tax included.
*Additional shipping charges may apply, See detail..

About shipping fees
The shipping fee for this item varies by the shipping method.
*Japan domestic shipping fees for purchases over 6,000JPY will be free.